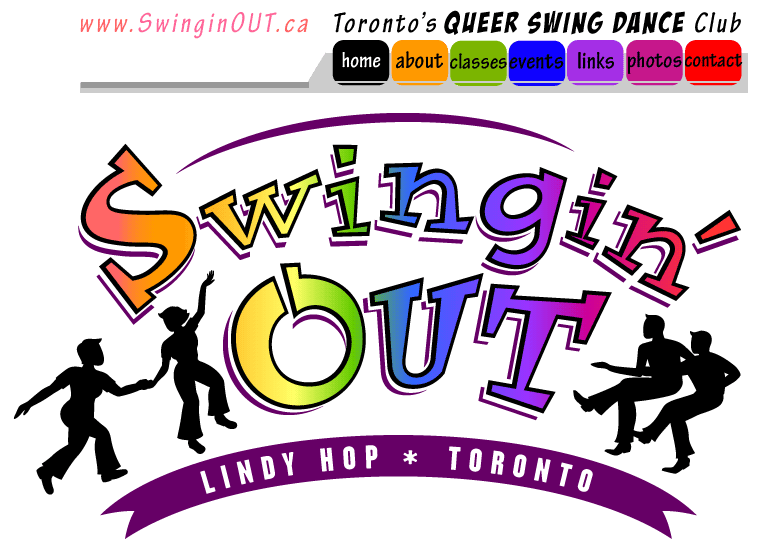 Don't know how to swing? We'll teach you from scratch!
Join us for any beginner class, Thursdays at 6:45 pm at The 519.
No experience necessary Jan. 7th thru Feb. 18th, 2016.
And if it's your first time joining us, the first class is free!
Pre-register or find out more.